We are a young and dynamic Business Support Services company located in Guyana, South America. The company is 100% Guyanese-owned and was founded by entrepreneur, Christine Camacho. She is supported by a strong team of dedicated professionals with years of experience in Corporate Guyana. We demonstrate the hospitability of our Guyanese nation when our clients engage us to help them obtain the relevant Visas and Immigration Support and Meet and Greet support in Guyana. We also assist our clients to become operational in country by providing administrative and other concierge services.

At CAMSOL, we provide quick-response and consistent quality business support solutions to ever changing demands in Guyana by supporting the operations of our clients safely and reliably.
To become the preferred business support service provider in Guyana by connecting people, businesses and processes for a sustainable future.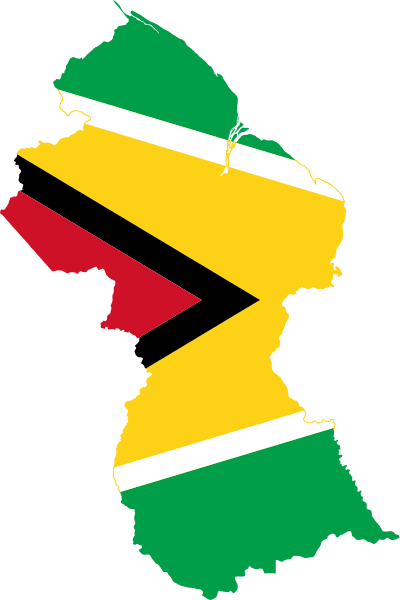 Administrative Office Support Services
Visa & Immigration Consultancy and Support Services
Arrangement of Air & Ground Transportation